Posted on October 25, 2017 by Rick Gonedes | Comment (0)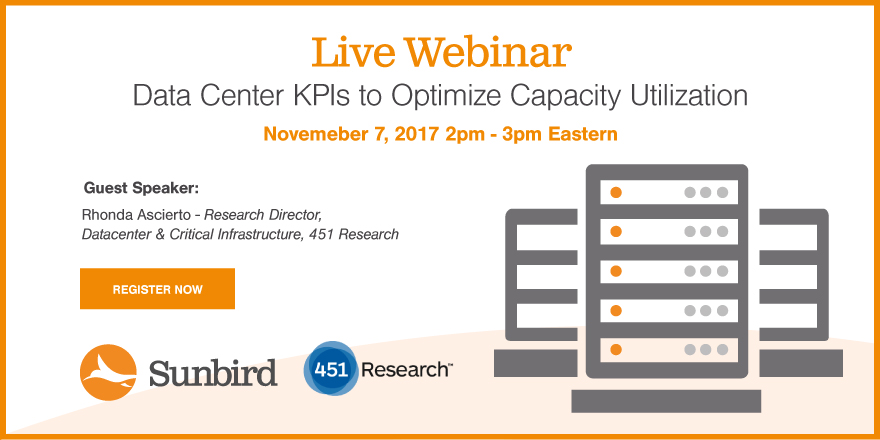 Modern data center managers are constantly being asked to do more with less, and a data-driven approach can mean the difference between success and failure. But how do you identify which Key Performance Indicators (KPIs) are right for your organization?
Join Sunbird for our next live DCIM webinar, Data Center KPIs to Optimize Capacity Utilization, to explore how making the most of your data can help you maximize the value of your data center resources.
In this webinar, you'll learn:
Best practices for efficient capacity utilization that data center teams can't live without.
Data center metrics that matter for optimal data center capacity.
How Data Center Infrastructure Management (DCIM) can simplify space, power, and network capacity planning.
Time: 2PM ET
Date: Tuesday, November 7, 2017
Register now to secure your spot!
---
Posted on October 4, 2017 by Taylor Chan | Comment (0)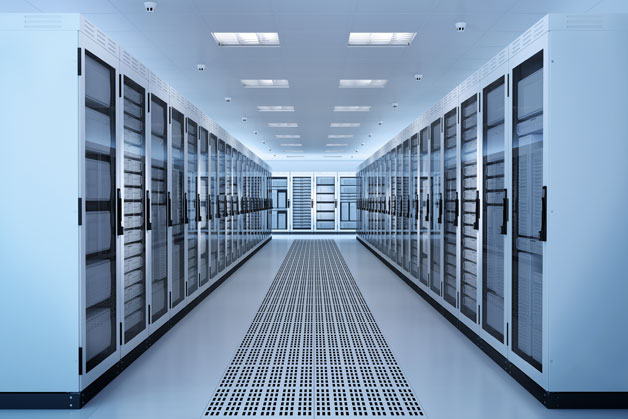 With a recent boom in data center needs, the concept of colocation has become a more popular option among all kinds of firms, from big corporations to small businesses. Colocation ("Colo") facilities run and rent out shared data center space to various tenant customers, as opposed to individual companies managing their own data center.
Startup companies and larger organizations looking to expand their data centers may benefit from researching the colo options available. To help in broadening your knowledge about colos, here is a list of the benefits and challenges of allowing your data center to fly "colo" instead of "solo":
---
Posted on September 27, 2017 by Alyssa Scheyd | Comment (0)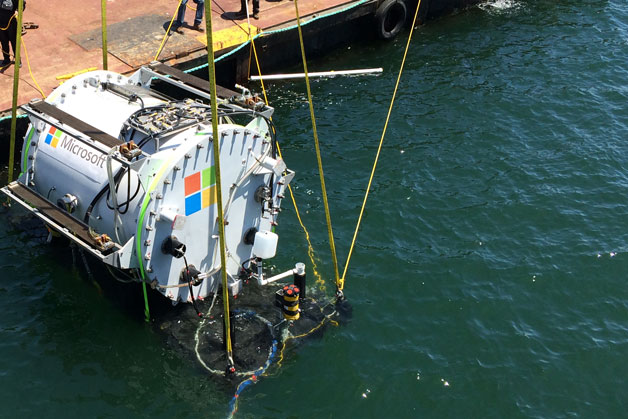 Data center growth is on the rise, spurred by the digital age that we're now living in. A major component and driver of this expansive growth is the popularity of the 'Internet of Things'. Data center construction is expected grow at an incredible rate of 21% per year between now and 2018. They're such an essential part of our daily lives that 23 states now offer tax incentives to help attract new projects, while 16 others states offer tax incentives that total a combined $1.5 billion.
---
Posted on September 20, 2017 by Rick Gonedes | Comment (0)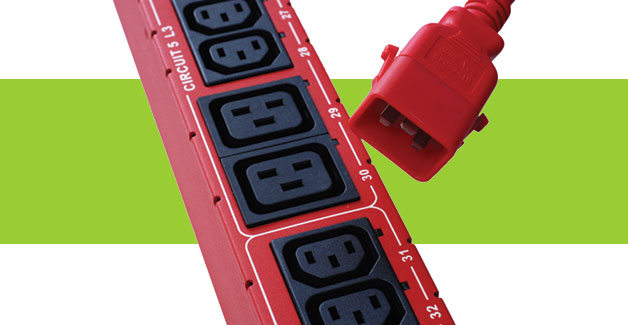 Many people don't realize that the most significant cause of data center downtime, to the tune of an incredible 70% by most estimates, actually has to do with your employees, more specifically, human error. It's a very serious problem that will only get worse if not corrected upfront, but luckily there are a few key steps that you can start taking today to help mitigate risk from these types of issues moving forward.
---
Posted on September 13, 2017 by Scott Fier | Comment (0)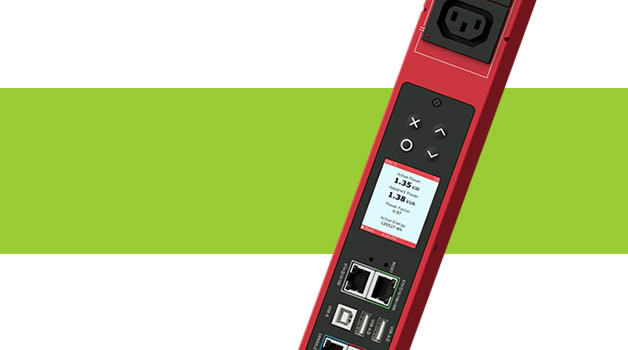 Would you like to put a hard power capacity limit on a rack to ensure failover success or put a limit on a set of racks?
Load shedding can be the answer to preventing rack circuit-failover failure.
When dealing with PDUs there are already limits to the load capacity of a single device. It comes in the form of floor PDU circuit breakers. However, the capacity limit of a rack can exceed the limit of a single rack circuit. This is due to the fact that you typically load balance between two or more circuits. In other words, each circuit could be under capacity but when you add the loads together (loss of one circuit/failover) you exceed the capacity of one of those circuits. Under these circumstances, you could lose the whole rack because a failover would not succeed.
---